Today,I gonna introduce you the VOOPOO Drag X Pro Mod Kit
Garda Blue.It's been a long time since the DRAG X PRO was released, but I couldn't resist exploring it with you. the DRAG X PRO, in terms of design, craftsmanship, speed and performance, is awakening every sense with professional experience.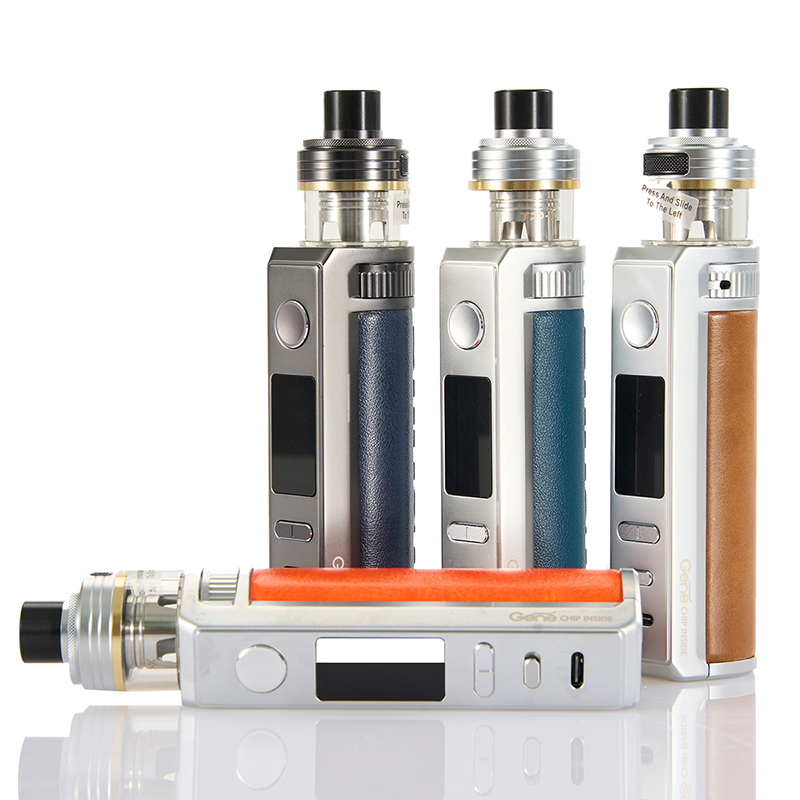 SPECIFICATION
Mod Parameter
Name: DRAG X PRO
Coil Configuration: double mesh coil
Material: Zinc Ally +Leather
Output Voltage: 0-8.5V
Output Power: 5-100W
Resistance: 0.1-3.0ohm
Battery Capacity: Single 21700 or 18650 (Excluding battery)
Pod Parameter
Capacity: 5.5ml
Material: PCTG
Resistance: 0.15ohm(TPP DM3), 0.2ohm(TPP DM2)
The DRAG X PRO starter kit in stock has a rounded, ergonomic design that fits perfectly in the fingers and provides a comfortable grip.It is powered by Single 21700/18650 battery,the maximum output can up to 100W.
The TPP-X pod cartridge is equipped with a "semi-hidden button" for the safety of children. You have to press the semi-hidden button and rotate it to the left, then pull out the silicone plug and fill. Featuring the most powerful coil on the TPP platform, it gives you a TPP flavour and powerful experience like never before!You could go to best online vape shop to buy.
You may also like:
vaporesso swag px80 price
drag s pro mystic red