Does the SMOK Novo Disposable Pod have its unique appeal? I can definitely tell you there is and will prove to you with excellent performance.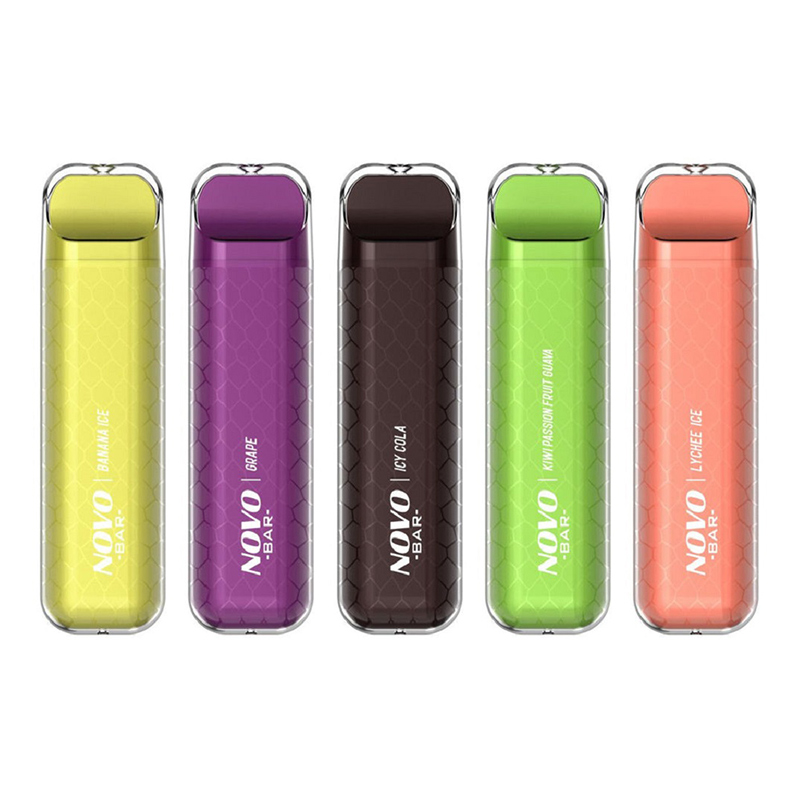 As a disposable vape, it features several important protection functions, 10s cut-off protection, low-voltage protection and short-circuit protection, in order to bring you a safer feeling of use.
Compatible with a 600mAh battery and can guarantee a power output of up to 8W, allowing you to vape more efficiently.
The LED light on the bottom of the device can also give you some information. Stays lighting to indicate that you are vaping, lights up for 2s to indicate that a short-circuit occurs, flashes twice means vaping has exceeded 10s, and flashes 10 times to tell you the voltage is lower than 3.3V. A blend of soda, ice, and fruit flavors, will make you feel more energetic and passionate.
The 1.8ohm preformed coil brings you a smooth throat hit and the 20mg nicotine strength won't leave your mouth alone either.
Features
• Easy To Carry
• 600mAh Built-in Battery
• Activated By Inhale
• 2ml Pre-filled Vape Juice
• 20mg Nicotine Salt
• 600 Puffs
High-quality products deserve the warm attention of users. If you are interested, you can also enter the best online vape store UK to learn more.