The Elf Bar MC600 Disposable Pod is a new product that combines a simple and lightweight design. Its excellent performance will definitely make you full of praise.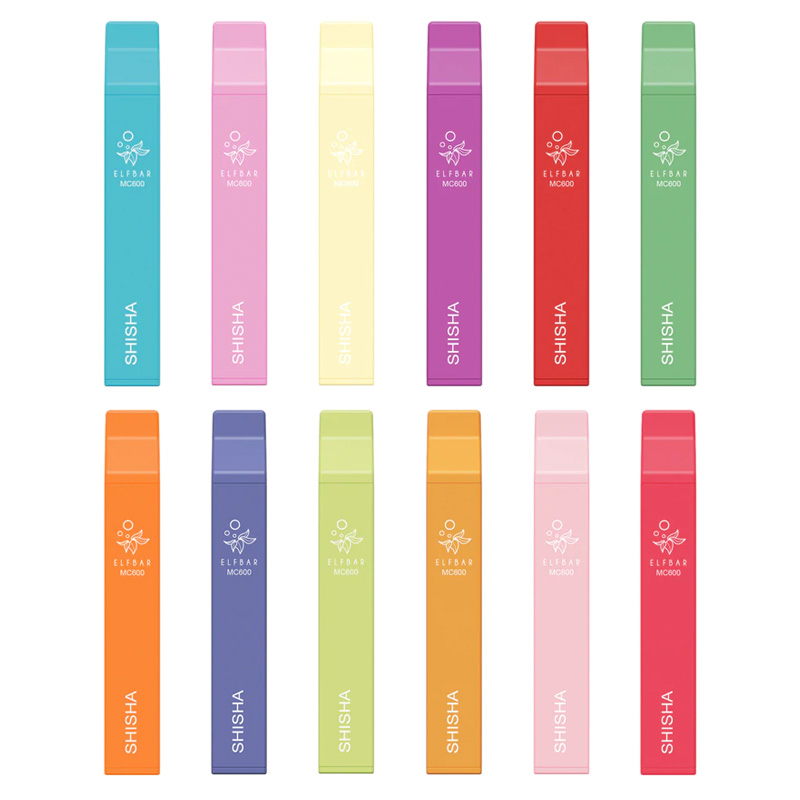 Combining twelve different flavors. Infused with fruit, ice, dessert, and soft drinks. Let your summer be full of energy and passion.
Provides you with 2ml of e-juice and 2% nicotine content to fill your mouth with rich texture.
The MC600 Disposable Kit is powered by a 550mAh built-in battery and it allows you to vape up to 600 puffs, you can throw it away when you're done enjoying it.
The ergonomic mouthpiece makes your inhalation more active, and smooth and brings you an MTL vape. I believe Elf Bar Disposable will bring you a wonderful experience.
If you are creative about more products, please visit Online Vape Shop UK.