With the G-Priv 4 Kit Red and Black,Smok presents the latest generation of its popular G-priv mod in combination with the proven TFV18 mini tank atomizer,sending a powerful vapor for DL and RDL vaping pleasure into the race for big clouds and absolute top taste.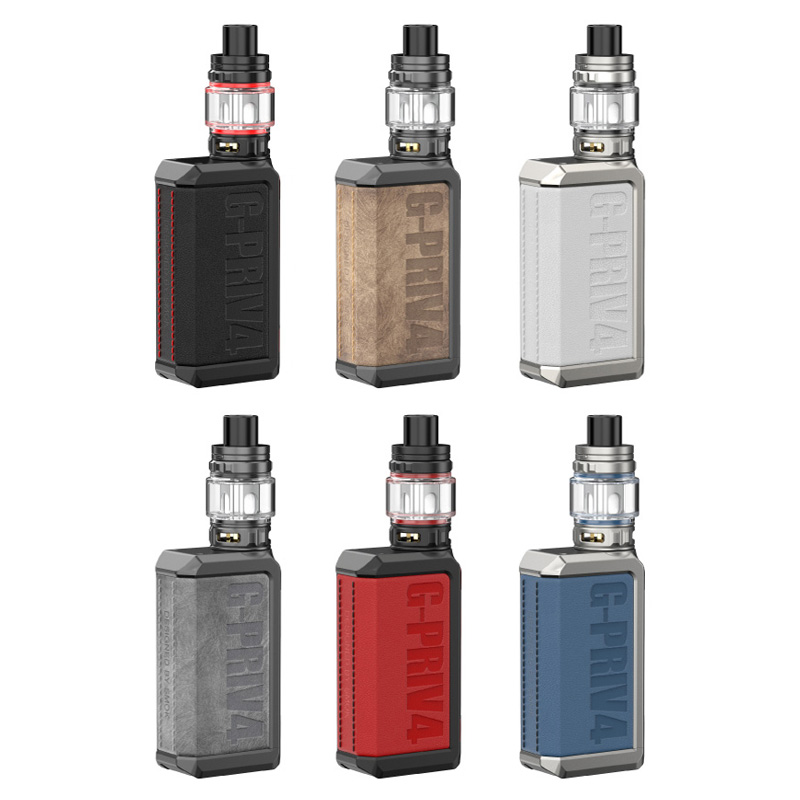 The Smok G-Priv 4 Kit is powered by 2 x 18650 battery,also supports the lateral USB Type-C.The Smok G-Priv 4 mod achieves an output power of up to 230 w.The modern IQ-M chip inside ensures a rapid firing rate just 0.001 seconds and gives the G-Priv 4 top performance with high efficiency.
The TFV18 Mini Tank Atomizer is a compact cloud launcher and holds up to 6.5ml of liquid in its bubble tank.
If you wanna a best vape device,please go to vape online store to make an order.
You may also like: