The Lost Vape Centaurus Q80 Kit Black Starry Night is an ergonomic e-cigarette designed for ambitious users. This vaping product will become an actual device for vapers with any experience!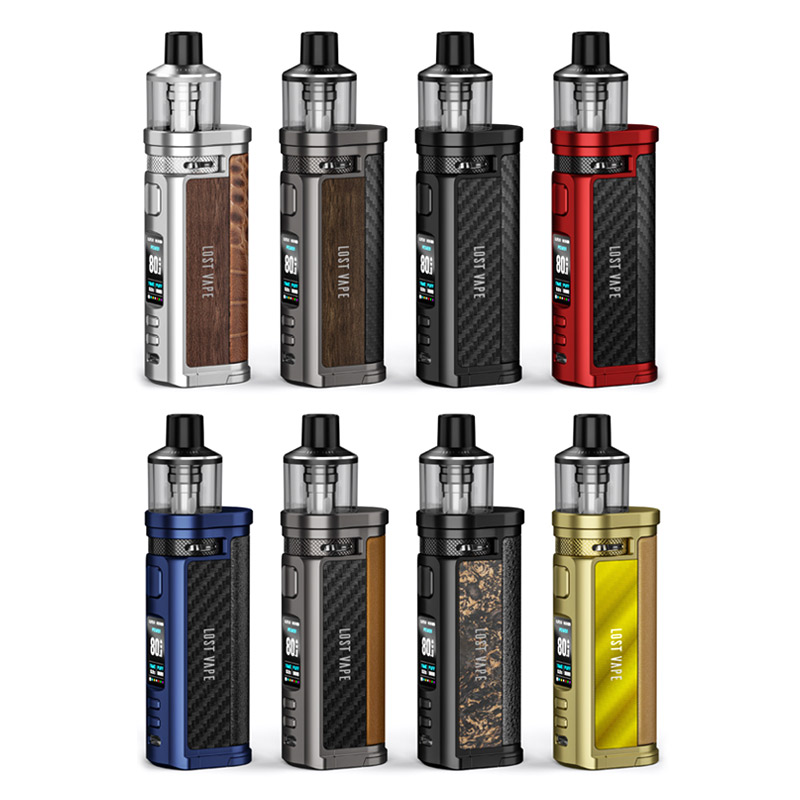 The Centaurus Q80 Pod Kit by LostVape adopts the Quest 2.0 chip and a single external 18650 battery with 80W max output & USB Type-C charging. It is compatible with Lost Vape UB Ultra Pod and UB Ultra Coil. It has a 0.96 inch full-color TFT screen, supports mass mode, and can control 5-80W output. Made of stainless steel and zinc alloy, compact, strong and good performance.
Don't hesitate any longer, this will be the best option for you from cvape store.
You may also like:
onee stick 3000
voopoo vmate infinity