The Mi-Pod 2.0 Kit incorporates a 1250mah battery. Terribly easy to use, the Mi-Pod 2.0 kIT does not offer any settings and triggers the heating by simple suction: a godsend for new vapers who want to learn about the ecigarette!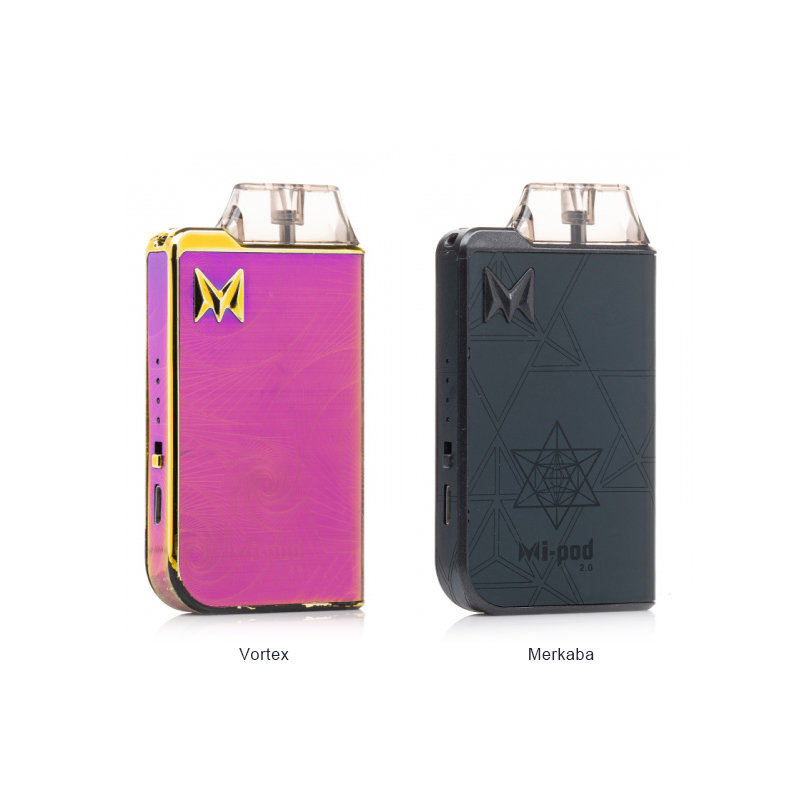 The latter will also be able to take advantage of a disposable cartridge of 2ml which is equipped with a filter and contains a resistance of 0.9 ohm.The Mi-pod 2.0 pod cartridge could filled with Nic Salt And Freebase E-juice.
To make the pleasure last, Mi-Pod 2.0 delivers with its 1250mah power bank that guarantees long hours of vaping for all electronic cigarette users.MTL/RDL Vaping method meet most vapers.Go to vape online store to order.
You may also like:
swft mod 5000 puffs pink lemonade
hyde rechargeable vapes