Vandy Vape Rhino for sale has compact dimensions and a lightweight plastic body. The vape is made in black, and eco-leather inserts on the sides are responsible for the variety and decor. Rhino looks restrained, but not boring.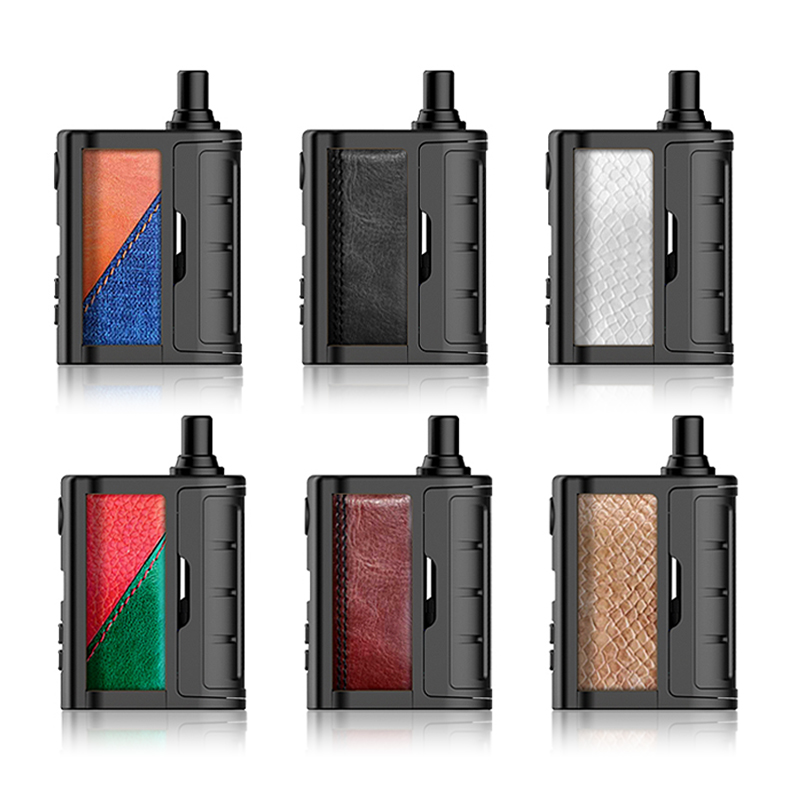 On the top is a 510-format interchangeable drip tip. The front part is occupied by a round Fire button, a small display that displays only the most important information, and power adjustment buttons. On the bottom is a Type-C connector for charging the built-in battery.
The Vandy Vape Rhino has a 1200 mah battery inside. The sub-system operates only in variable mode with a power adjustment range from 5 to 50 watts. Behind the removable cover is a cartridge that works on replaceable evaporators. The cartridge has a volume of 4 ml and side filling. Tightening adjustment is carried out using the ring on the cartridge itself.
If you need an affordable vape,please visit vape online store to look.
You may also like:
free shipping vape
onee stick cool mint flavor