Late in the spring of 2020, Exseed introduced a new portable electronic rig that made for dabs & concentrates, the Dabcool W2 uk, which became a new competitor in the market.Apply to waxy oils such as broken wax, wax and other extracts.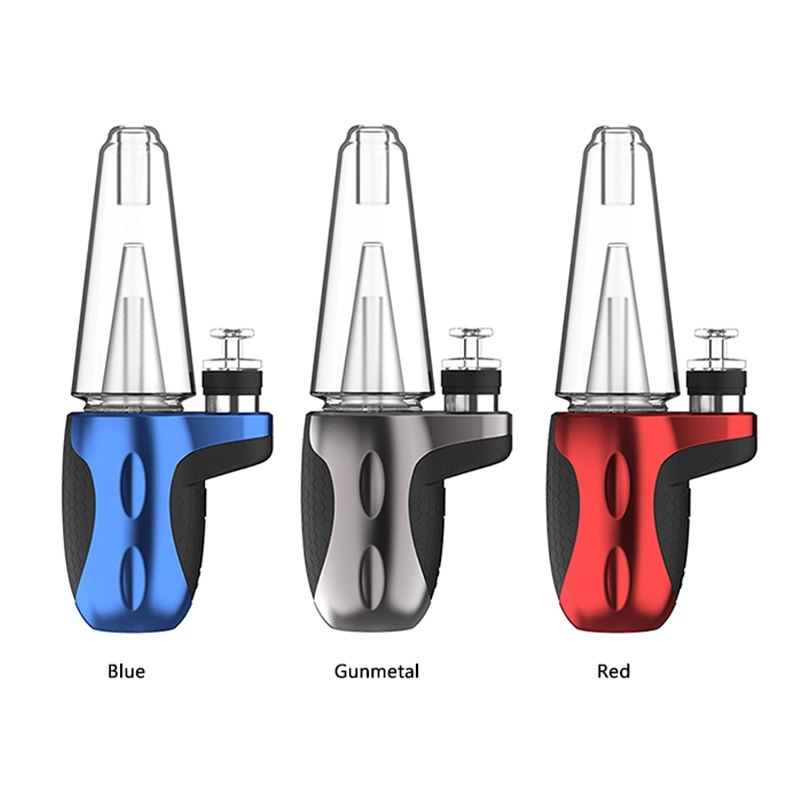 The Dabcool W2 Vaporizer  kit is made from metal and rubber and has a handle at the bottom for more comfortable handling and holding. Equipped with 1500mAh high performance lithium ion battery, powerful heating function, long service life. The Dabcool W2 kit is operated by a button on the front. Turning on the power by pressing 5 times . The LED display can show the current temperature.The Dabcool W2 kit features an intelligent temperature control system and a quick heating time of 20 seconds, and offers four temperature Settings (450℉/ 500℉/ 600℉/ 680℉).
Press the power button twice to heat the device and again to switch between the four heating Settings.
The top of the splash protection device has a borosilicate glass body to prevent water from being sucked out. The sprayer is equipped with a cover for your light coating experience. Designed to increase suction resistance and help the nebulizer heat. 4 – speed design, can support tobacco, liquid tobacco, tobacco paste. Reminder: Water can damage the inner wall of the atomizer. Please stay away from water.Please visit best online vape store .
SPECIFICATION
Surface Material:Metal
Size:1948253mm
Weight:349g
Battery Capacity:1500mAh
Output Temperature:450℉/500℉/600℉/680℉
Colors:Gunmetal, Red, Blue
Quick Link:https://vapesourcing.uk/exseed-dabcool-w2-kit.html