Today,I'll be covering the popular VAPORLAX MAX Disposable Pod Kit to you.The design is classic and smooth.There are more flavorsfor you choose.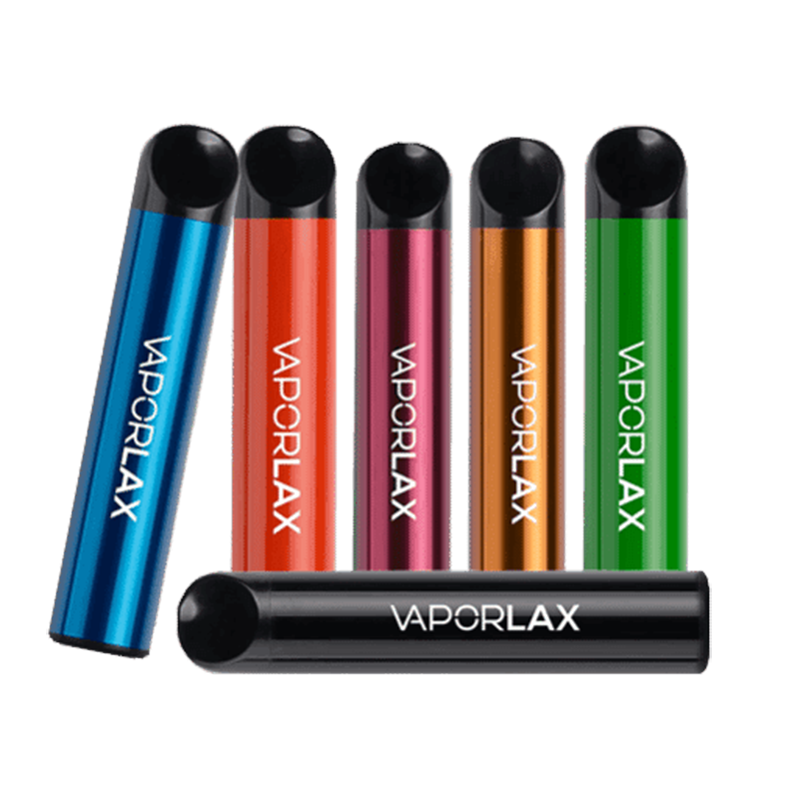 The VAPORLAX Disposable Pod Device is powered by 1000mAh built-in battery.And has prefilled 6.5ml capacity of e-juice with 5% (50mg) salt nicotine to give you impressive vaping experience.It could last you vape for 1500 puffs.
Features
• Houses A 1000mAh Build-in Battery
• Lightweight And Usable
• Approximately 1500 Puffs
• Pre-filled, Pre-charged, And Need No Maintenance
• 5%(50mg) Salt Nicotine
• Metal Shell, Ergonomic Mouthpiece
• 24 Fruit Flavors
If you need the good disposable pods,go to vape shops to purchase.
You may also like: