The CKS Torch Disposable features the Oriental Flowing Water Pattern,It looks fashion and slim.You could take it anywhere.No need to worry about leakage, you can keep it handy in your pockets and bags.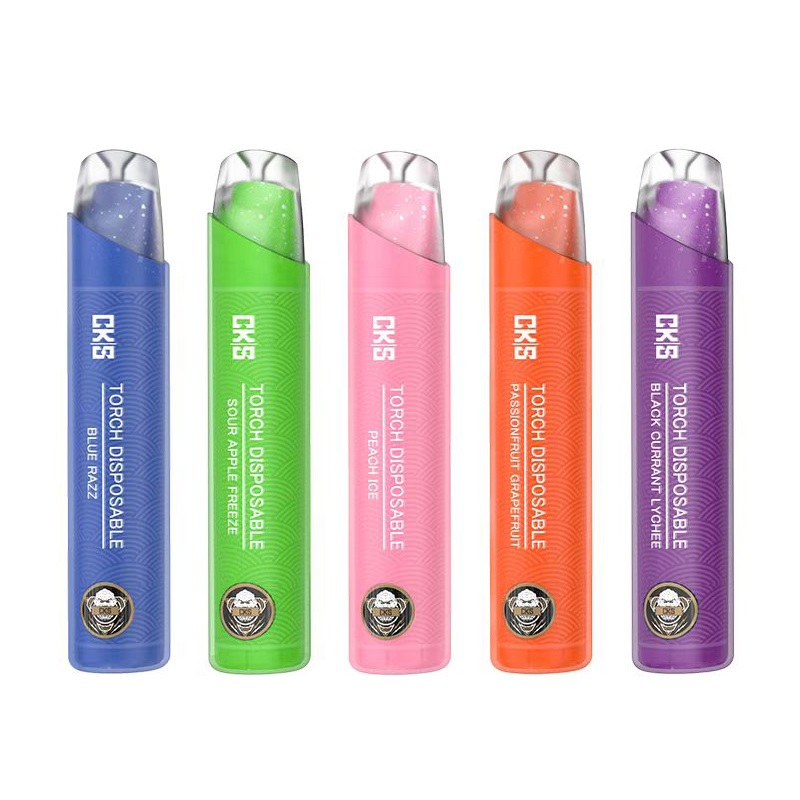 Features
Available in 10 Pack.
50MG (5.0%) Nicotine by Volume.
5.5ml Pre-Filled E-Liquid.
Approximately 3000 Puffs Per Device.
Disposable – Non – Refillable & – Non -Rechargeable.
Mesh Coil
The disposable vapes CKS Torch has pre-fiiled 5.5ml Synthetic Vape Juice.It can provide up to 3000 puffs.It is very easy to throw in the bin after use and does not require any maintenance.
More best disposable vapes review online.You could visit and make an order.
You may also like: