Vandy Vape has released the Berserker V3 MTL RTA. The tank received a base with a pair of racks for one coil, a capacious 6ml tank and a set of interchangeable pins for variable airflow.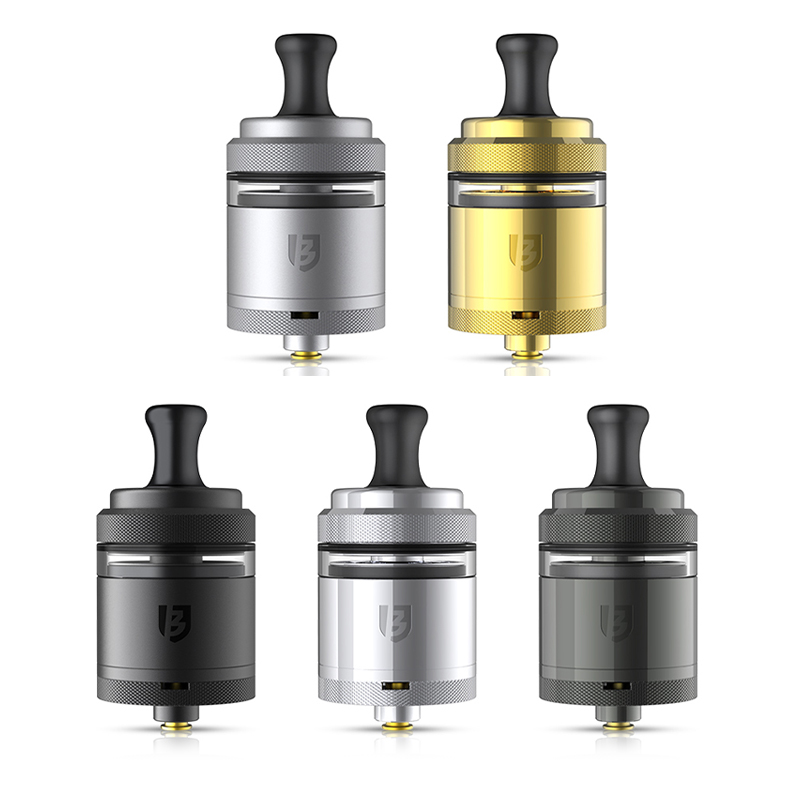 Best Vandy vape Berserker V3 MTL RTA,developed in collaboration with Alex VapersMD. The new device was implemented in a concise, but rather original style. The color palette includes five variations. The topcap was supplemented with grainy knurling and crowned with a narrow 510 drip tip with a metal radiator.
Removable gold-plated pin located under the spiral in the center of the deck is responsible for the air supply. There are three different types of interchangeable inserts to choose from. The volume of the reservoir can be increased from 2 to 6ml using an enlarged flask and a removable cylinder. Refueling is carried out from above.
If you want to know more details,go to vape stores to order.
Quick Link:https://vapesourcing.com/vandy-vape-berserker-v3-mtl-rta.html